Roses for Valentine's Day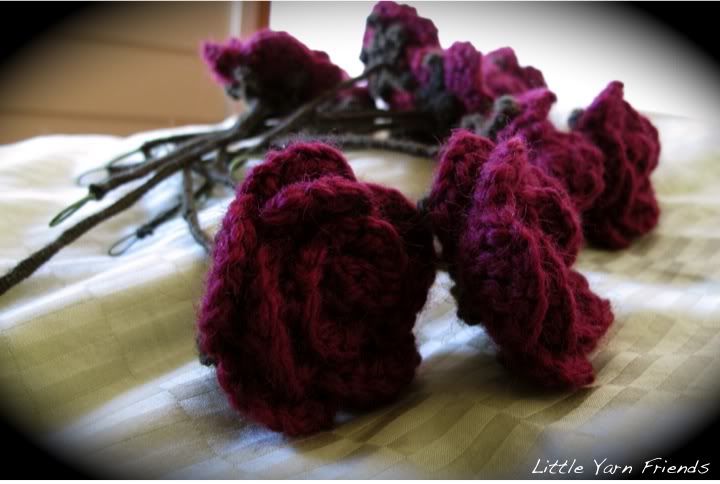 These roses were crocheted in February. While flowers are so pricey, I've decided to Crochet my own bouquet of flowers. Cheap, meaningful and with love!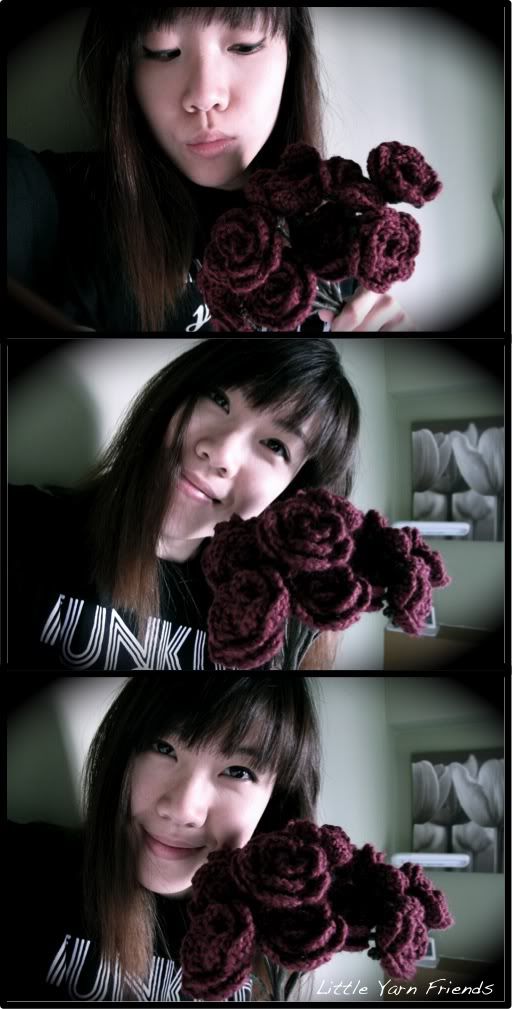 Smiles and Roses for my loved ones!
Want the patterns for these roses? Here you go:
http://www.planetjune.com/blog/free-crochet-patterns/basic-rose/
By June Gilbank
I like this pattern a lot because it teaches you how to crochet not only the rose itself but also the Stem and Calyx too. Such pretty roses! Make some for yourself or someone you care for. Spread the love.
Happy Valentine's Day!
1 Notes/ Hide
puddles-dono likes this
littleyarnfriends posted this